Portrait & Family Photography
Breeda has her own portrait studio on the premises where she operates in her very relaxed and natural style enjoying the moment as much as her clients while at the same time capturing all the emotion and fun that produces that memorable keepsake.  
When one asks Breeda what to expect or do on a photoshoot , her answer is always 'I need you to relax and enjoy the photo session and it will be my job to look after anything else'. But she will  advise on what to wear and give a few tips on make up.  
A photo shoot with Breeda is always enjoyed and her work on family portraits is very highly regarded far and wide.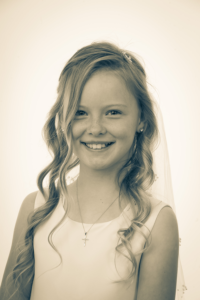 We specialise in Corporate portraiture for LinkedIn Profiles; Professional profile portraits for CVs , brochures, catalogues and websites.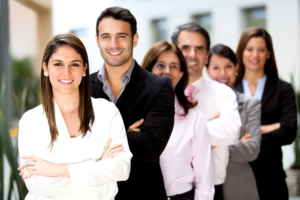 We create professional creative and engaging expert grade product images in house.
As selling on line has become such a vibrant market on the web , we here at Frank Morgan Studios have a passion for creative excellence and supply our customers with the best possible images for them to target their audiences effectively.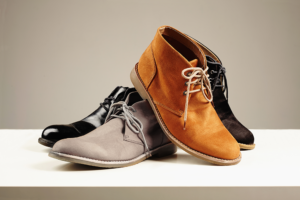 We cover corporate events, public relations, product launches, conferences and promotions events.