In June 1988 the town of Fermoy welcomed a new business enterprise. The Frank Morgan Studios at McCurtain Street brought at the time a rather unique undertaking in that it covered practically every facet of photography, still photography, video/film photography and later came the new state of the art film and digital printing services.

Frank Morgan and his team had felt for some time that an enterprise of this nature would be ideally located in Fermoy, an attractive, modern thinking town with a reputation for embracing new business concepts. Frank's background in photography and film making was known to many as was his unrivalled successes throughout Ireland and beyond our shores. These successes and encouragement from his photographic friends and idols gave him the encouragement to set up his own studio in Fermoy.
 
Sadly , in 2017 , Frank passed away but Helen and Breeda who shared the same work ethic as Frank , proudly , respectfully and successfully continue this legacy and are serving the people of Fermoy and surrounding areas as they bring Frank Morgan Studios into its 33rd year in business.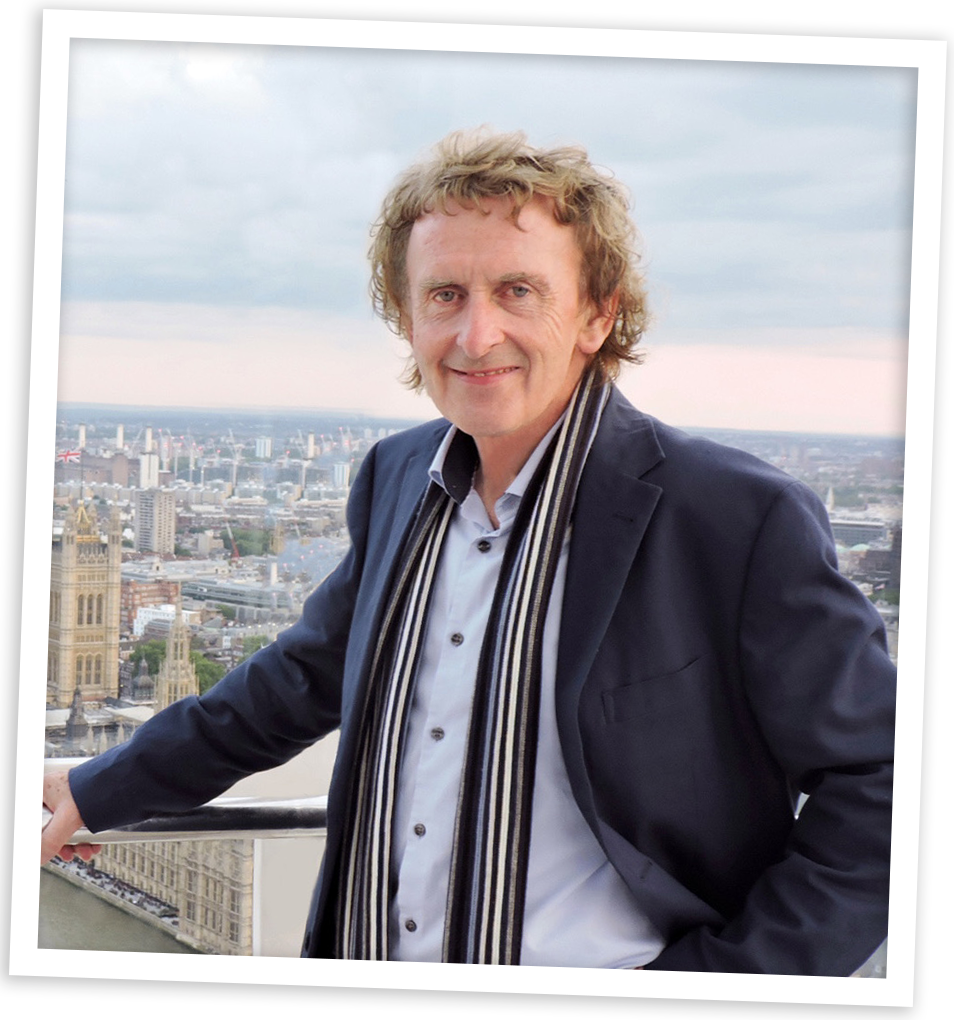 Breeda is a professional photographer at Frank Morgan Studios where she has her own studio. She is passionate about her work and believes photography has the power to move us ,to grab our attention and speak directly to our emotions.


In her studio , Breeda specialises in family portraiture , product and corporate photography.
As a portrait photographer she has the ability of not only capturing the smile but she also brings out the essence of the person from that moment in time by her relaxed , candid and contemporary style. She will work with you at her studio or you can book a location shoot with her.

With her keen interest in landscape and seascape photography she finds solitude and loves the peace and tranquility it gives her. It makes her very happy if she can bring that same feeling to the viewer through her images.

Breeda is known for her serene and elegant style in her images and it's only fair to say that these images just scream to be printed and exhibited. She has that unbelievable eye for capturing an epic scene that will make you feel as though you were there. Her work is beautiful, ethereal, sometimes dark or eerie, glowing and incredible to look at. Breeda has a most beautiful selection of images from her home town and surrounds in Fermoy as well as from all around Ireland. Her images are printed to the highest standards and are available on high quality textured papers framed or unframed, mounted or as postcards or greeting cards.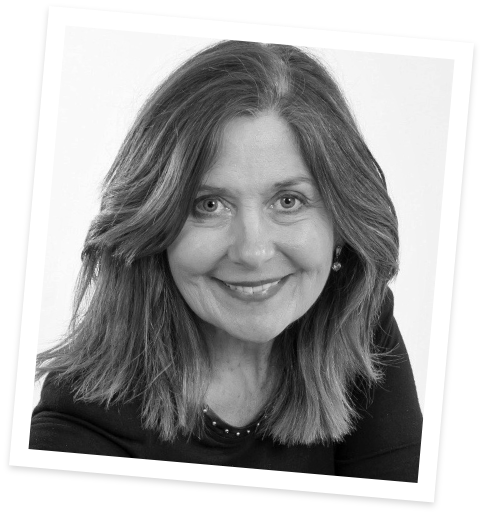 Shortly after Frank opening his studios Helen decided to leave her profession and took up an offer to co manage Frank Morgan Studios and is very proud of all her achievements there. Helen remembers her time spent working alongside Frank with great admiration and regarded him as a true professional in every way. Helen is sad that Frank is no longer with them but his legacy lives on and the business is now in its 33rd year, still growing and managed by herself and Frank's wife Breeda. Helen's well rounded skills go beyond taking incredible photos and extend into the realm of post processing elegance as she utilises state of the art software as the photo editor for the studio Helen also manages digital printing in the in house Fuji lab on the premises and produces the highest quality prints and canvasses to all sizes. She also runs the shop part of the business where a number of gift items, photographic accessories and much more are in stock. She has an exclusive photo repair/restore service which is also done in house as well the conversion any old video tapes or old movies that need to be preserved and copied to digital form.
Both Helen and Breeda have to be admired for their wonderful work which Frank would be very proud of. They both are quick to say that they owe the continued service to the people of Fermoy as it's because of their loyalty , support and friendship that Frank enjoyed many wonderful and very successful years there. Breeda and Helen feel that they have a high reputation to preserve and extends a warm welcome and appreciation of your loyalty.